Luxury Lifestyle
Limelight Loves is a luxury lifestyle online platform that partners with the world's most sought after brands, hotels and restaurants to offer our members exclusive discounts and benefits. Part of The Limelight Collection, Limelight's services have looked after high-profile Sports and Entertainment people since 2005 with four luxury lifestyle management companies.
About us
Online platform
From priority bookings at the city's most exclusive restaurants to luxury brand discounts, VIP tickets and travel itineraries, we take the complications out of the mundane, so you can experience the extraordinary.
As a member, you will receive exclusive access to this list of discounts and benefits.
Already know a Loves member? Ask them to refer you and fast track your application.
Find out more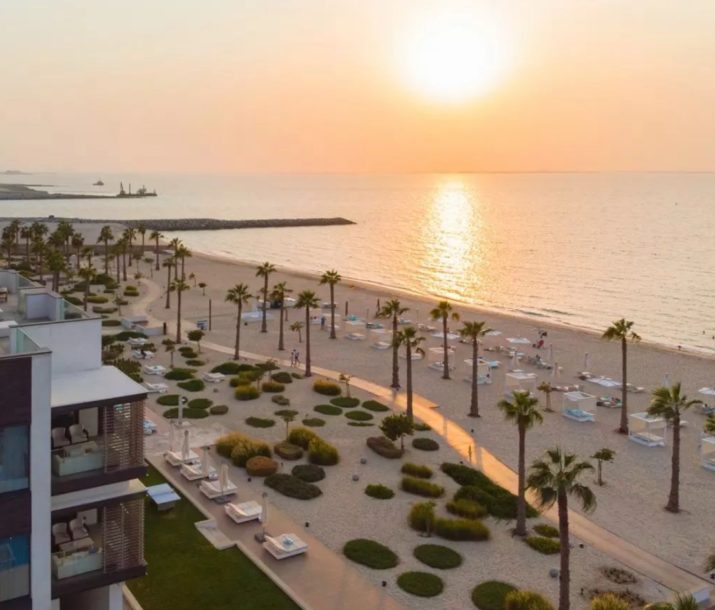 Impeccable service & value
Limelight Loves understands the importance to delivering impeccable service and value to our members, so our collection of benefits and discounts constantly grows as we seek out new and exciting brands to partner with. Keep up-to-date on what new brands we're taking on by following our Instagram @limelightloves.

Want to know more?
Request a bespoke membership proposal
Or email hello@limelight-loves.com to receive more information on what Loves has to offer.

Member discounts & benefits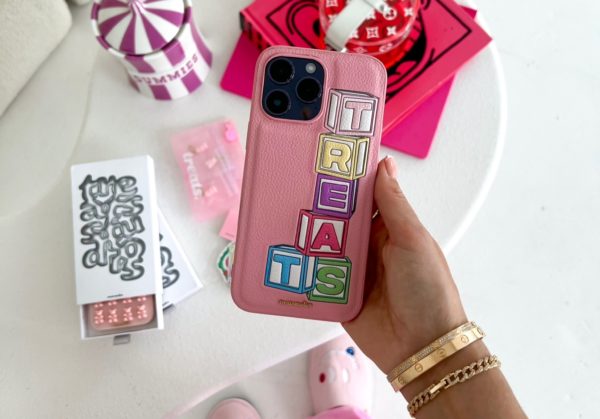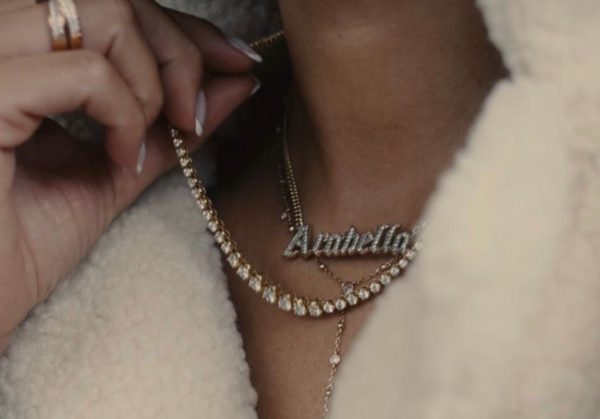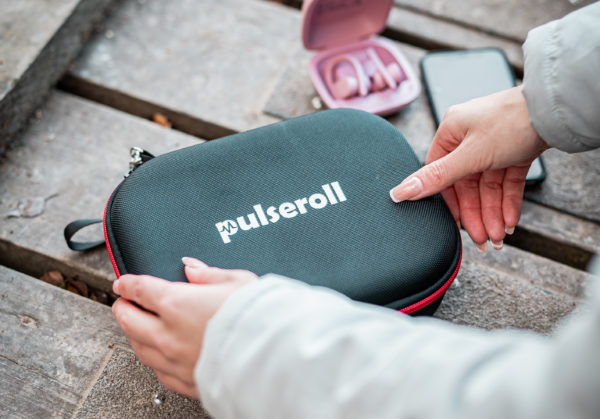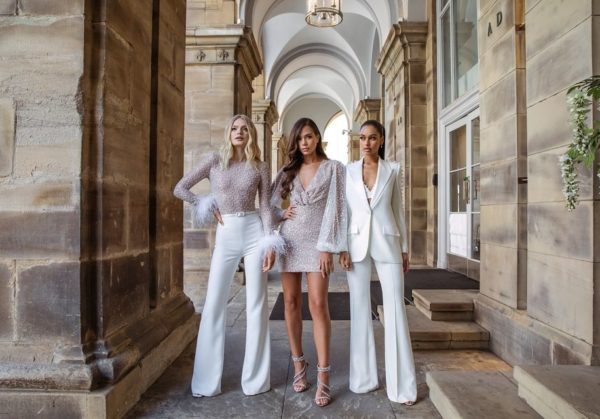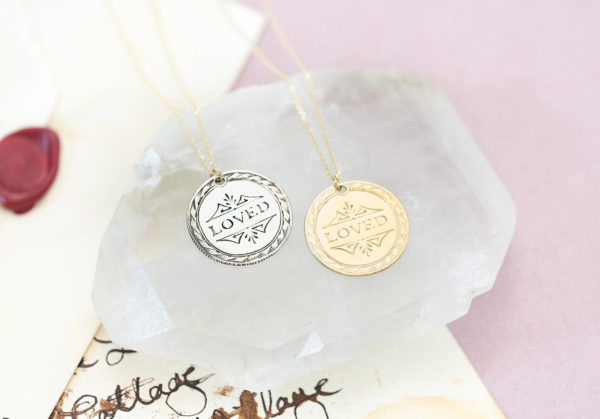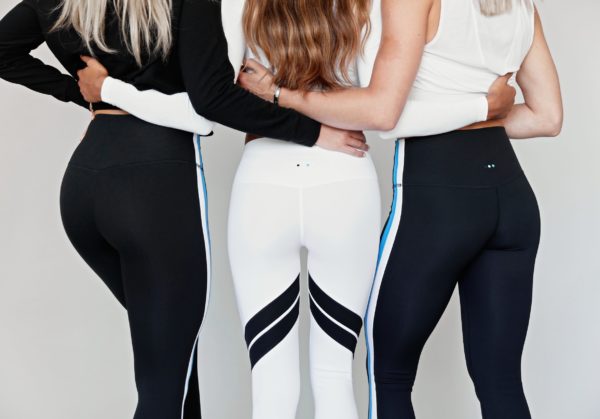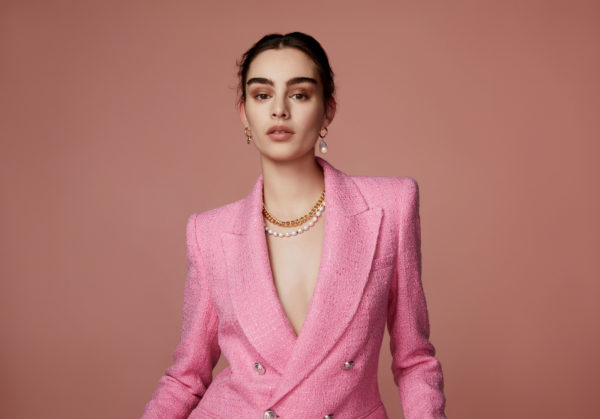 HARD ROCK CAFE PICCADILLY