Welcome to Limelight Loves
As part of The Limelight Collection, we've looked after high-profile Sports & Entertainment people since 2005 with our selection of luxury lifestyle management companies. We've extended this service to high net-worth individuals with a membership that enables members access to a selection of luxury discounts and benefits.
Our in-house lifestyle managers are on-hand for all your personal shopping and bookings needs. Our online platform allows you to browse our discounts and benefits at the world's leading luxury brands, hotels, restaurants, bars, entertainment and travel.
We're always developing our portfolio of brands we work with, so keep an eye out in our newsletters. broadcasts and social channels for all the latest Loves news.
If you have any further questions please feel free to contact a member of our team.
Contact us
Member discounts & benefits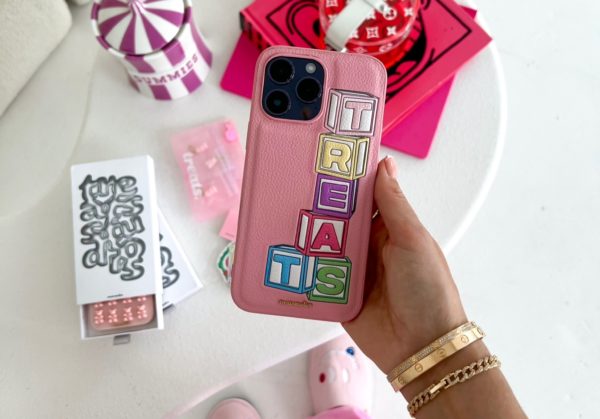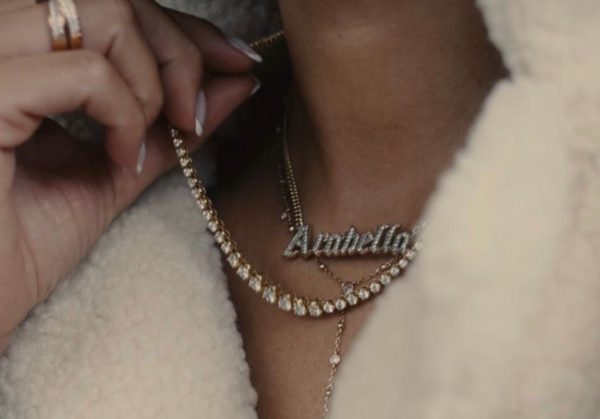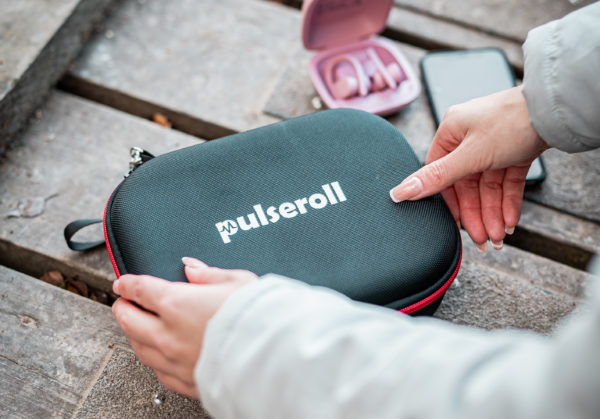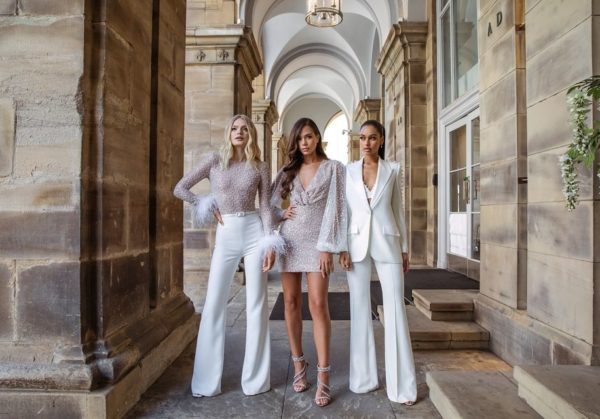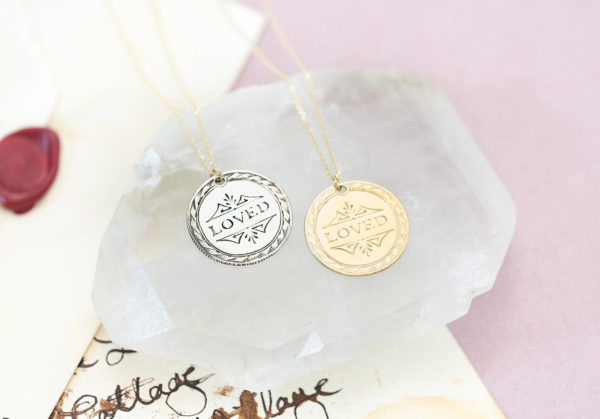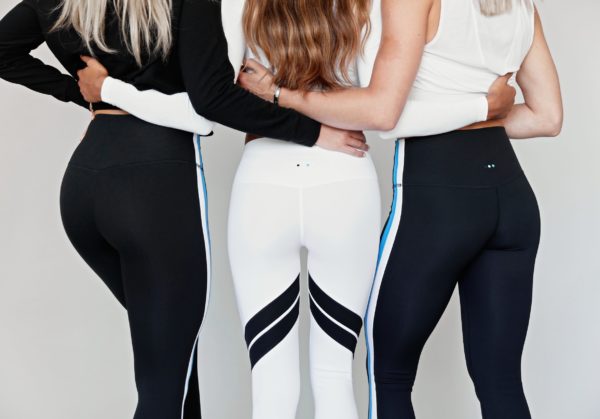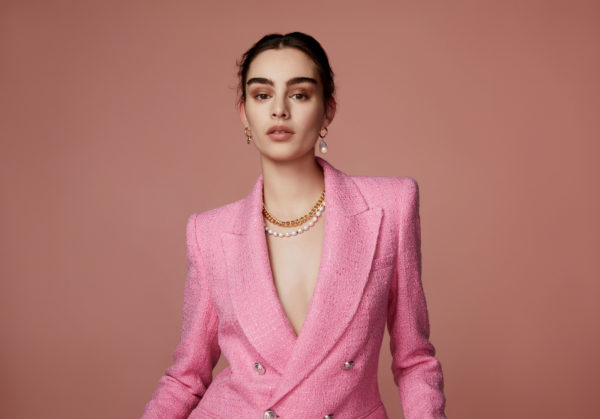 HARD ROCK CAFE PICCADILLY